Trading Online Voucher Scheme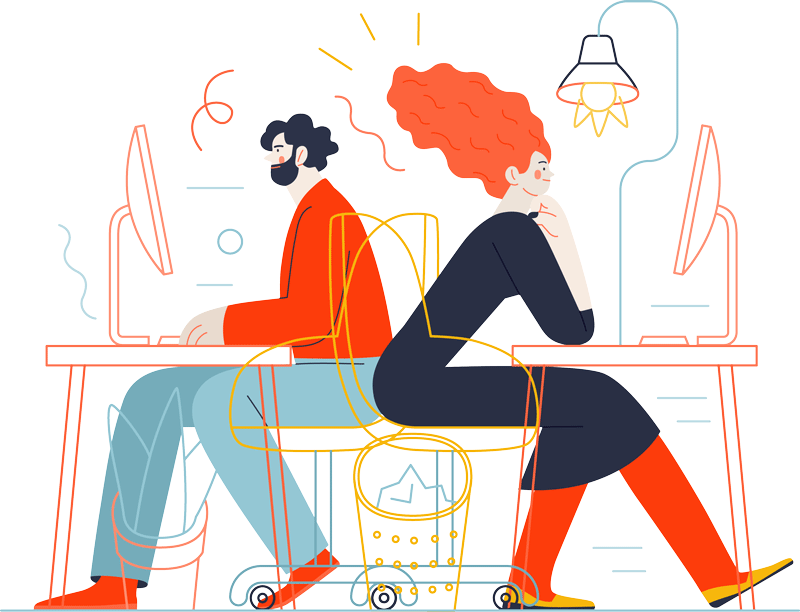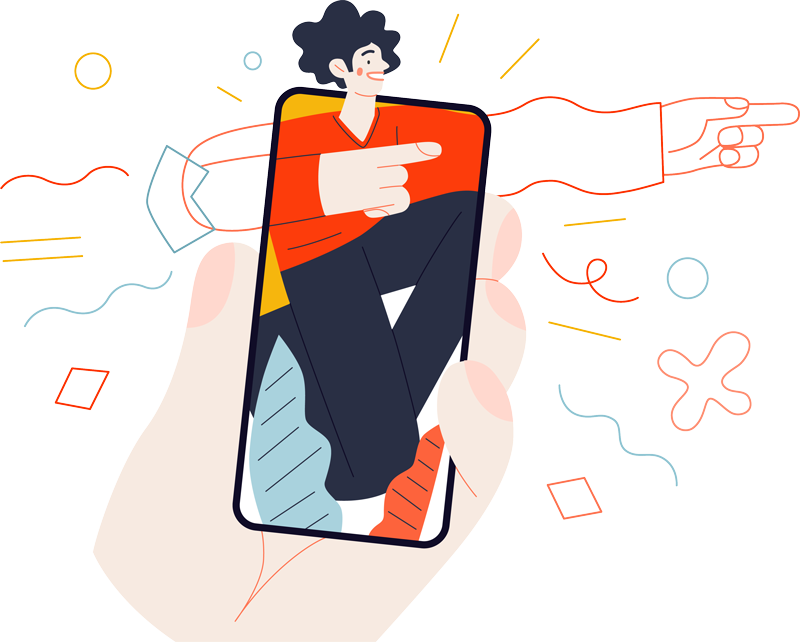 Grow Your Business Online
Digitally Transform Online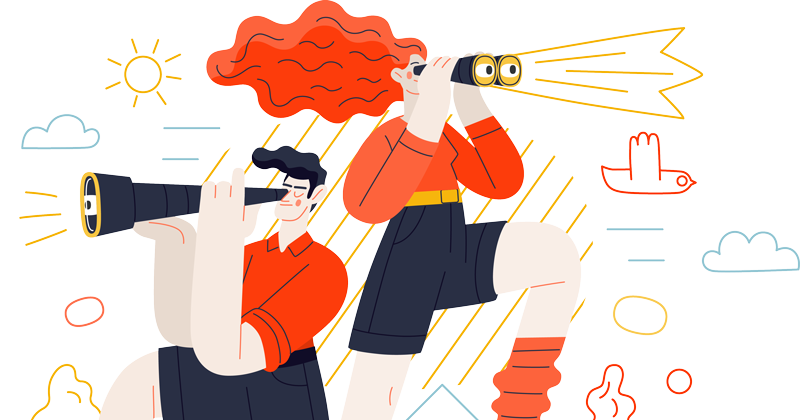 Welcome To The Digital Age
COVID-19 Has Shifted Society Into The Digital Age.
Thriving in today's world means operating online. For SMEs, getting online used to be a very slow process. However with your voucher we can have you up and selling online in two weeks depending on your stage of digital transformation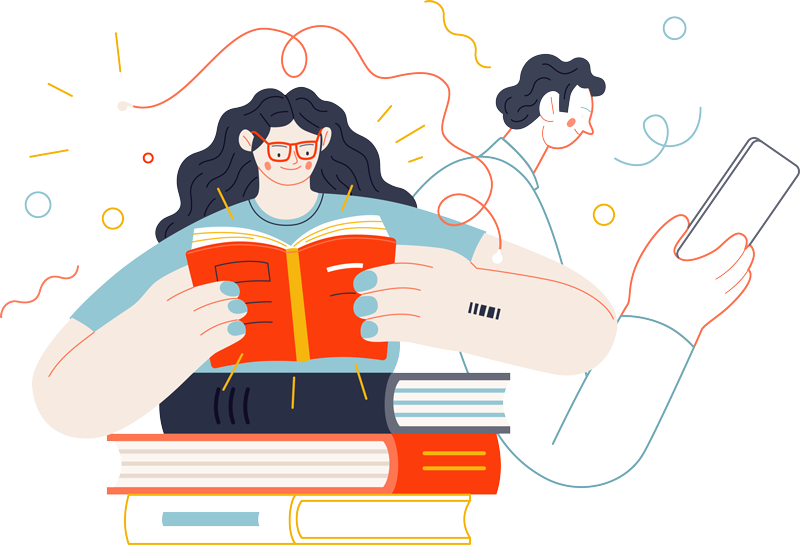 Digitise your Business Today
The expanded Trading Online Voucher Scheme is designed to assist small businesses with up to 10 employees to trade more online, boost sales and reach new markets. Participating in this scheme can make the process of trading online much easier for you. We will create your website, e-commerce store, branding identity, SEO and social media strategy so you can drive your sales online. 
Globally.
With your voucher you'll receive a WordPress content management system, to manage you website, blog, your updates and all media content. With it's ease of use and for adding additional material to the backend of your website.
Using WooCommerce and accepting payments via Stripe, we provide a means of enabling you to trade online that is compatible.
A clear brand and branding identity can vastly improve your sales online. We will help you to create a cohesive and professional branding identity that will make your business unique online.
The majority of online traffic today is driven by search engines. SEO is still very important in the online business world. SEO helps with a higher conversion rate and for getting the all important web traffic. 
We will create your social media templates for your brand. We will provide a logo, header and profile pictures for all your different social media accounts to help you with your content creation. 
No time to make your social media? No problem! We offer a service to make your content for you. With your input we can prepare, plan and schedule it all. DM us by Chatbot, Email or WhatsApp for Business for more information.
What people say about us.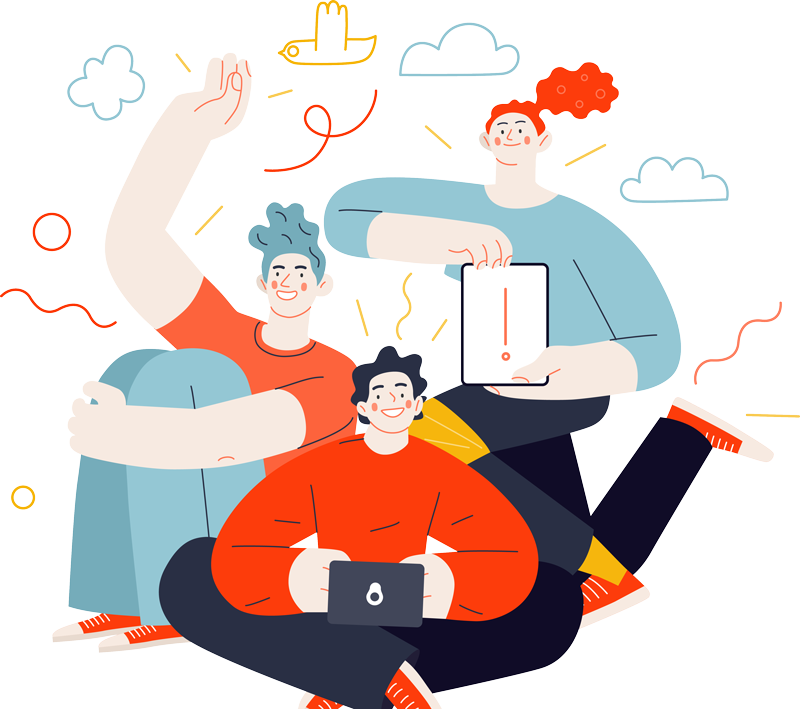 "
We worked with TOVNOW using our LEO Online Trading Voucher. We couldn't be more pleased with our new website and the help and support we received from the team. Their endless patience with us was terrific and guidance on website strategy was second to none. We are very grateful to the Agency for our wonderful new website and our online strategy
"
Carmel Haugh
Emerald Irish Tours